WPA waterjet training:
Become an expert!
Our training courses – your benefits.
Decades of experience, individual advice, customized training programs and innovative products: These are the reasons why the Waterjet Production Academy GmbH has become the address when it comes to reliable expertise in waterjet technology.
Individual training for future experts.
Together with your company we analyze where trainings and courses can achieve great success.
We put together individual training programs for companies and consider the respective needs.
We offer different, freely selectable formats.
Online trainings, flexible scheduling without travel expenses
On-site training: we naturally also provide support directly at the machine with the people on site
1-on-1 online support allows very individual advice and assistance without travel costs (topics: application, high-pressure pumps, software)
Waterjet Training Overview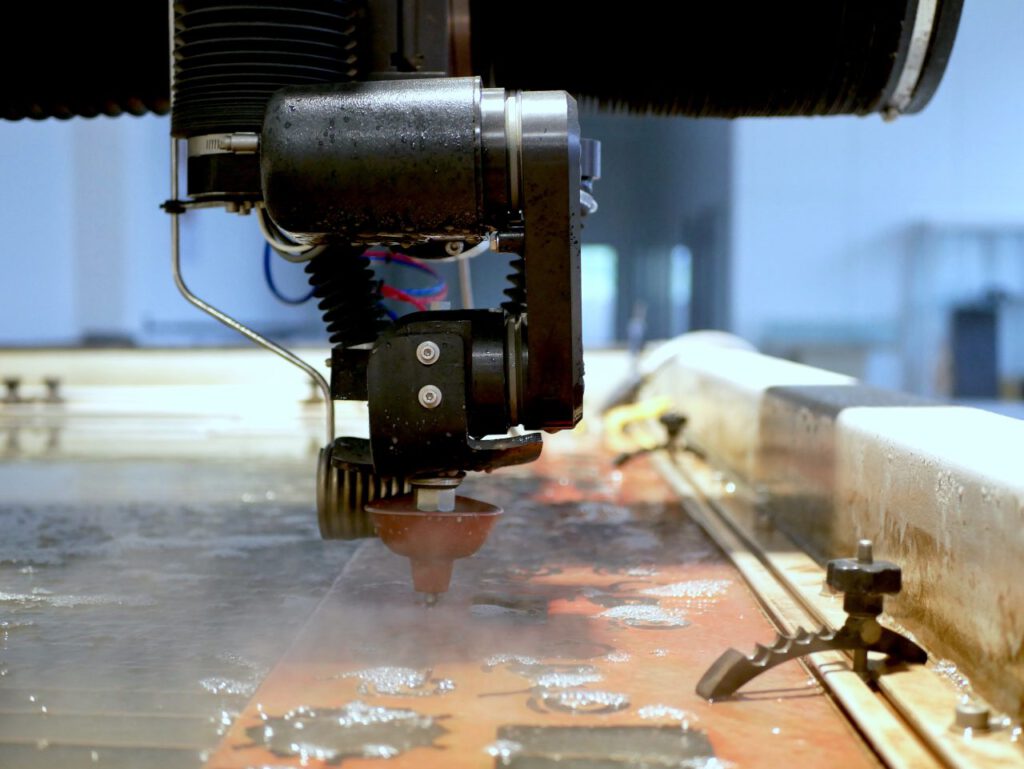 Water jet application for beginners
Content:
Introduction to the high-pressure pump. Program preparation, preparation of drawings, practical machine operation, processing of different materials.
Goals:
Safe operation of water jet machines; creation of cutting programs, use of high-pressure pumps and components.
Waterjet in a company-wide context
For:
Production managers, sales staff or managing directors (e.g. to optimize the overall operational context)
Content:
What are the advantages and limitations of technology?
How do I tap into new target groups?
How do I calculate economically and realistically?
How do I integrate the technology into the entire production process in a meaningful way?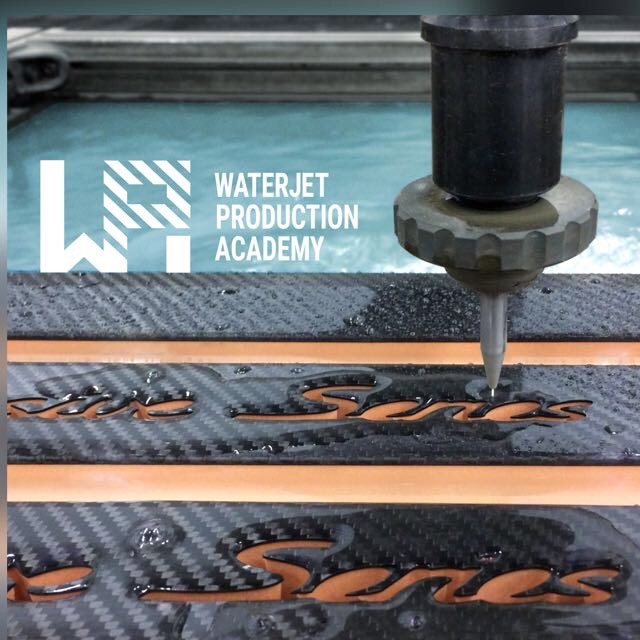 Online Training: Flow Machine Software, Software FlowXpert
For:
Designers and machine operators (e.g. Flow Machine Software, Software FlowXpert)
Content:
FlowXpert Design Explanation of the drawing interface
Design in 2D and 3D
Line, circle, rectangle, arc Freeform, polygon
Zero point, set anchor, create drawing sheet, measure and dimension
Open FlowXpert Sequencer file, change entry/exit route, cutting order
Creating a .flow file for cutting in FlowCut 3D
Exercises
FlowNest user interface and handling
Custom Training: Software
This course is individually adapted to your needs.
Together with you, we will develop a software training for you and/or your team.
No matter for which software:
Spaceclaim or the entire Libellula product line.
We are here for you.
Contact us now to get a quote for a customized training course.
We are here for you. In Karlsruhe, regionally, nationally and Europe-wide.
My aim is to advance companies in the field of waterjet cutting through targeted and individual training. In more than 20 years of experience in the industry, I have repeatedly experienced that waterjet cutting companies incur high costs due to insufficient technological training. Thanks to individual training and courses, we can ensure that waterjet production becomes significantly more efficient. As a quick consequence, production costs decrease and product quality increases. We provide your company with the knowledge necessary to further develop production and thus take it to the next level of development.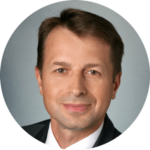 Our experience is your experience.
With 20 years of experience in the waterjet industry, our team offers professional and technical expertise through individual consulting, customized training opportunities and innovative products. With our services you can optimize production processes, increase the sustainability of your production and reduce medium and long-term costs. Together with you, we develop and implement innovative solutions.